1655 Verdi Vista Ct.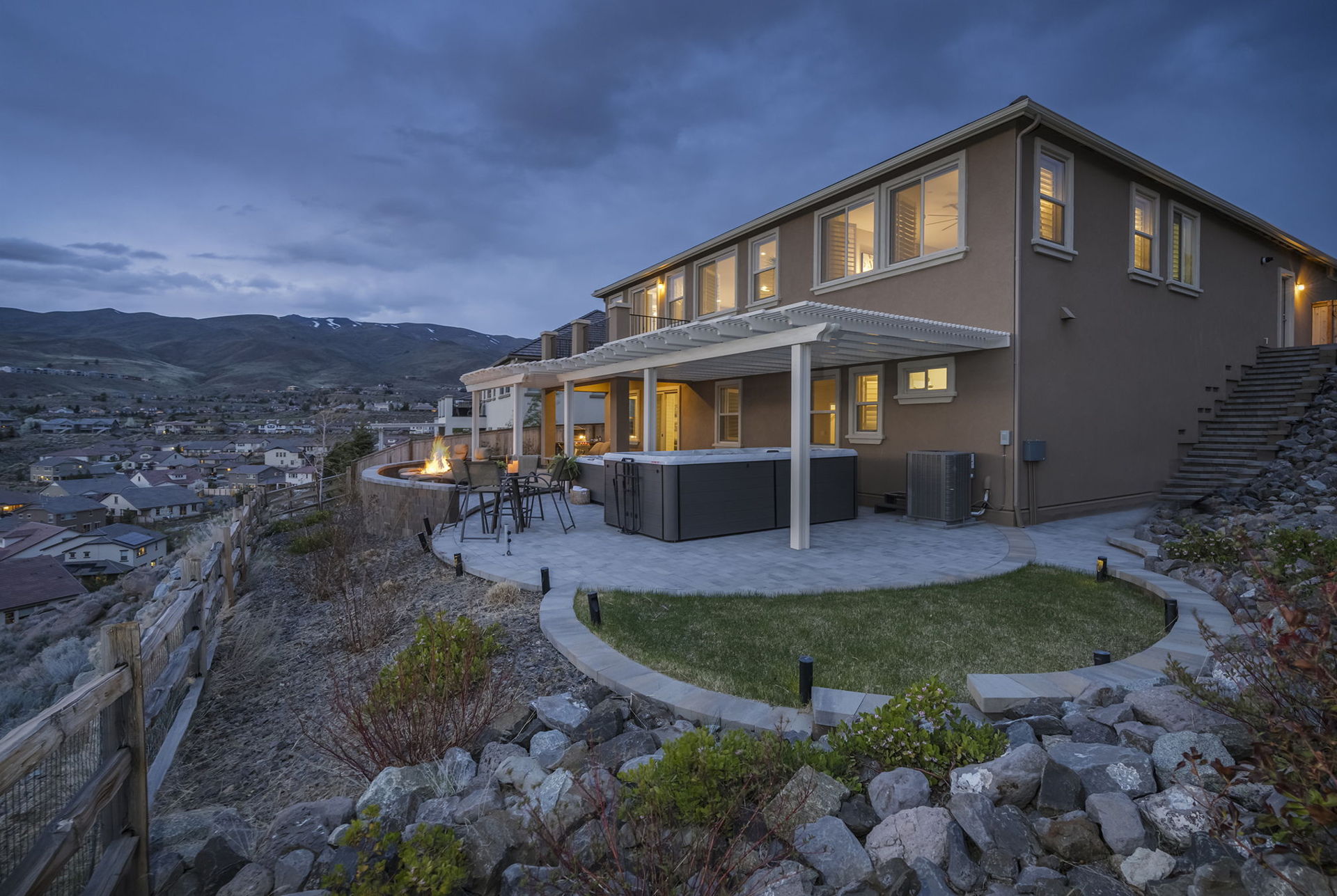 3

Bedrooms

+

3

Baths

|

$1,150,000

|

2,888 Sq Ft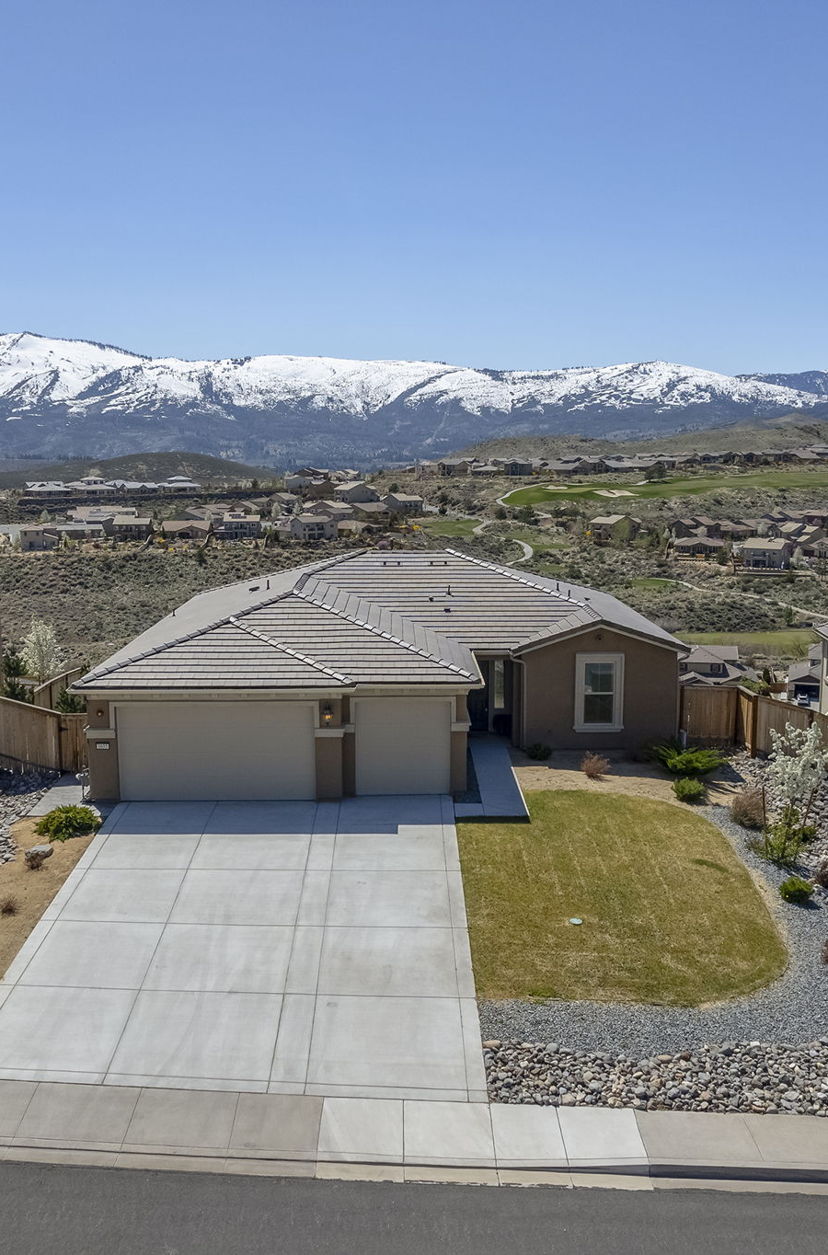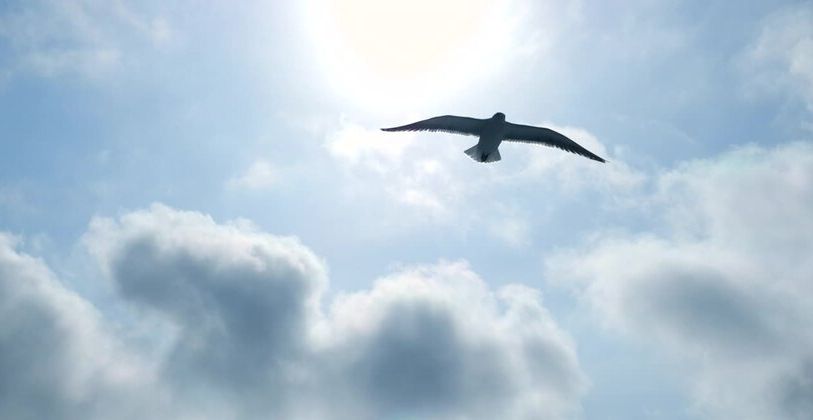 Welcome to
1655 Verdi Vista Ct.
Captivating views of the majestic mountains and lush golf course create an idyllic backdrop for the ultimate in luxury living.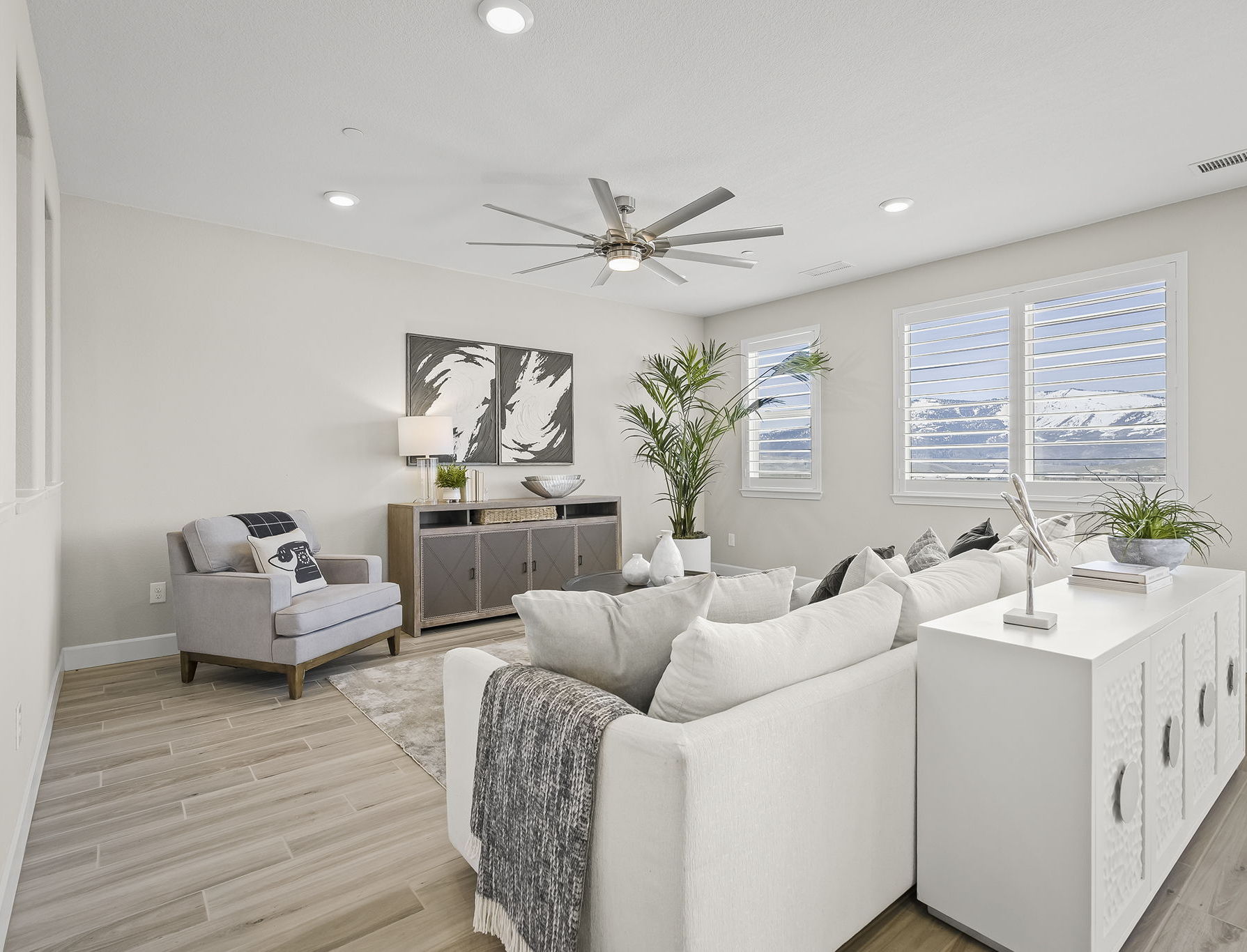 Welcome to this pristine home, where as soon as you open the door you are greeted with stunning views.
The home is thoughtfully designed with an open floor plan that seamlessly integrates the living, dining, and kitchen areas, providing the perfect space for entertaining guests or enjoying a relaxing evening with family.
The expansive windows throughout the home flood the space with natural light and offer panoramic views of the stunning surroundings.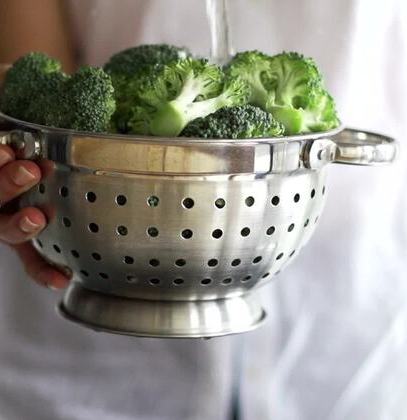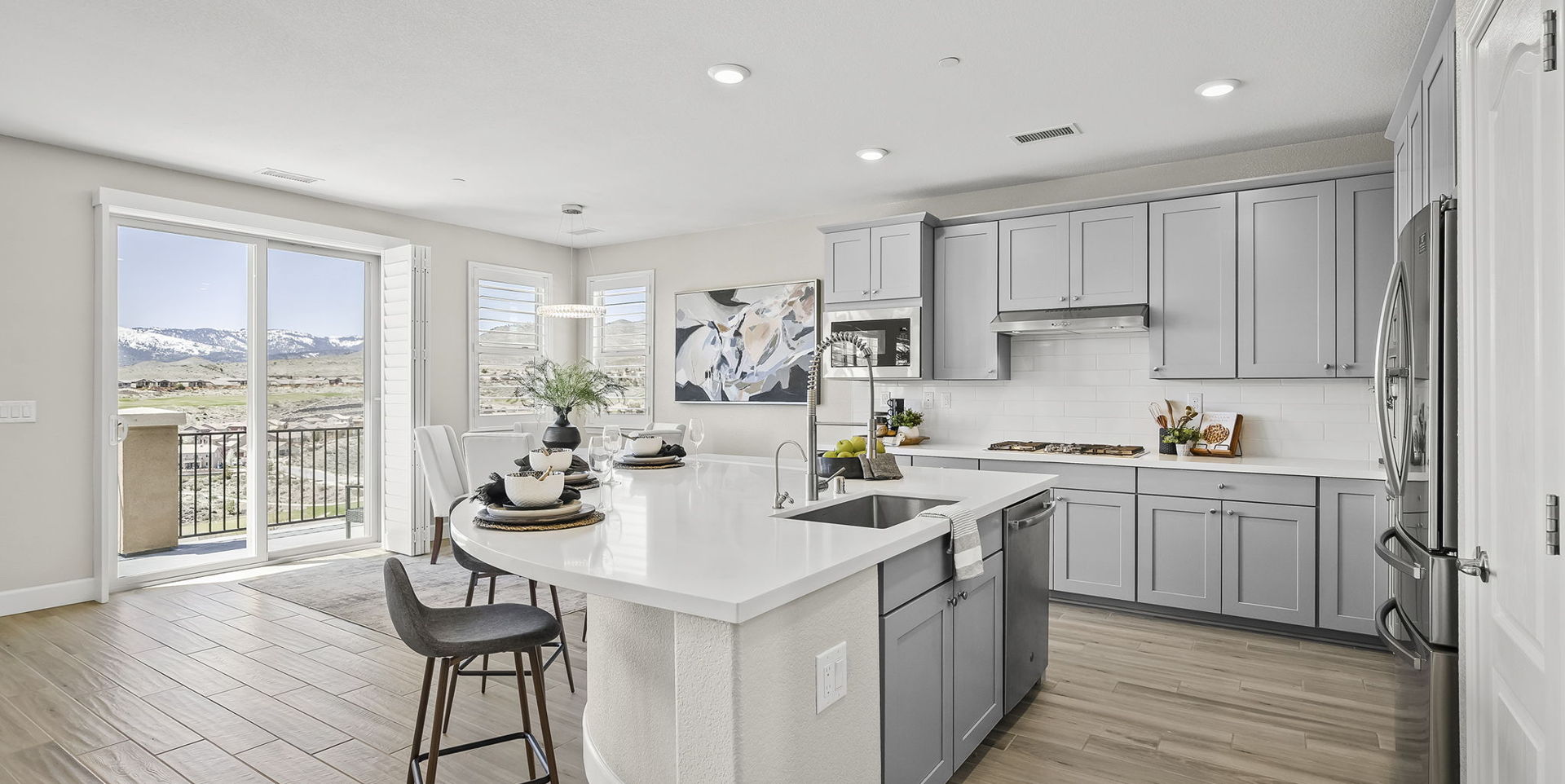 The spacious gourmet kitchen features high-end appliances and ample counter space, making it a chef's dream.
The centerpiece of this kitchen is a beautiful island that not only provides ample counter space for meal preparation, but also serves as a gathering place for socializing.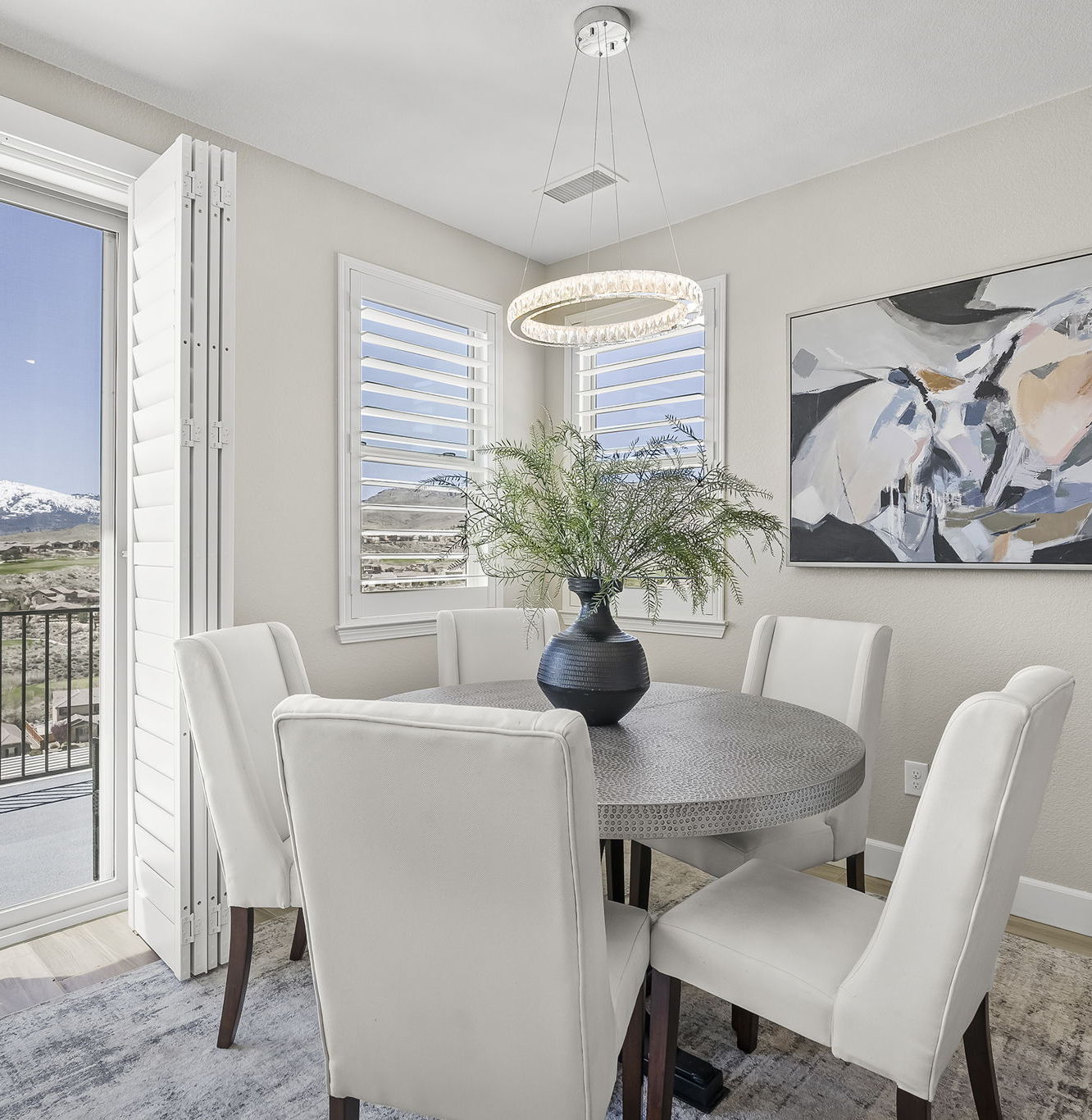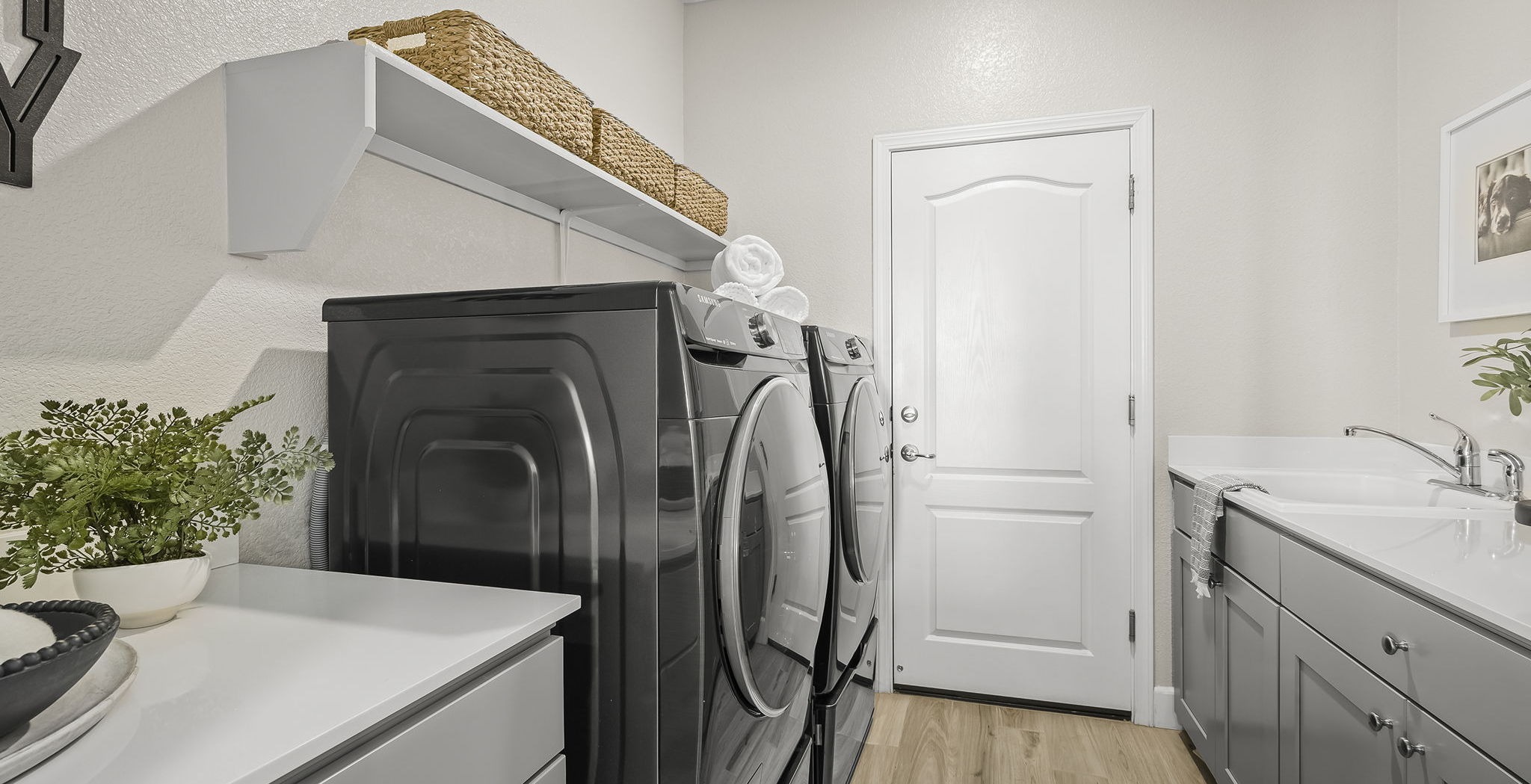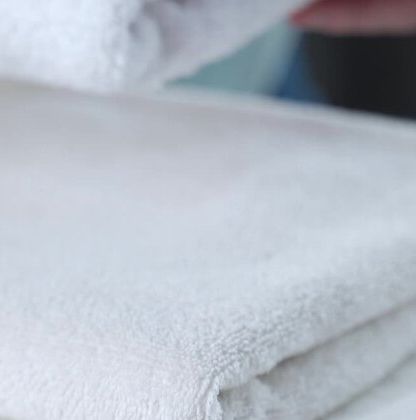 The laundry room offers plenty of storage space, with custom-built cabinets and shelves that provide ample room for all your laundry supplies, towels, and linens. The large sink makes it easy to wash delicates or soak stubborn stains, while the spacious countertop provides plenty of space for folding clothes.
Making Laundry Day a Breeze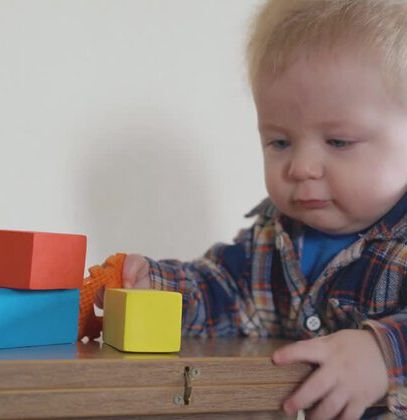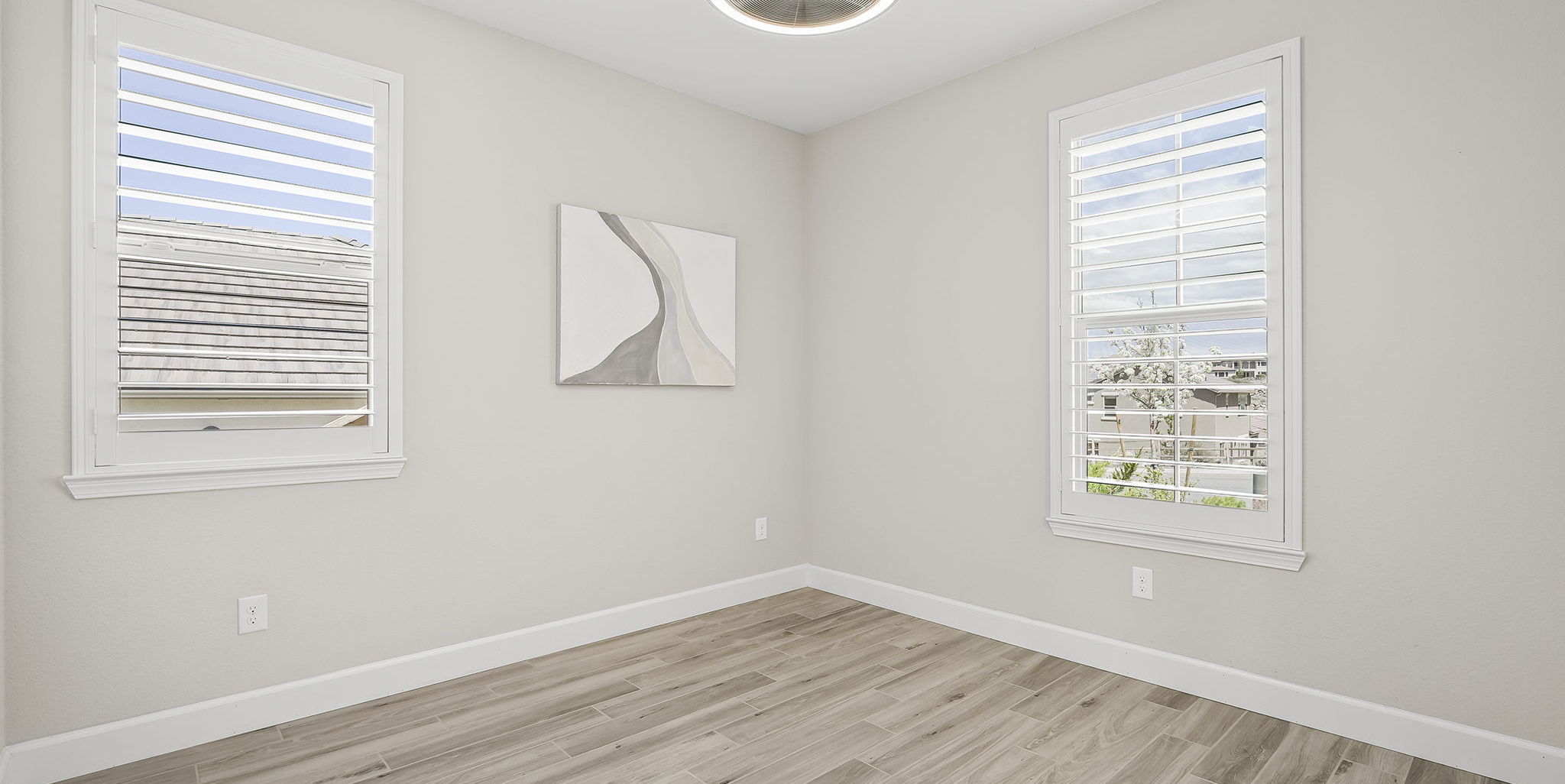 This gorgeous property includes a comfortable and welcoming guest bedroom or kids room, perfect for accommodating visitors or providing a private retreat for children. The room features ample space for a full-size bed or twin beds, with plenty of natural light.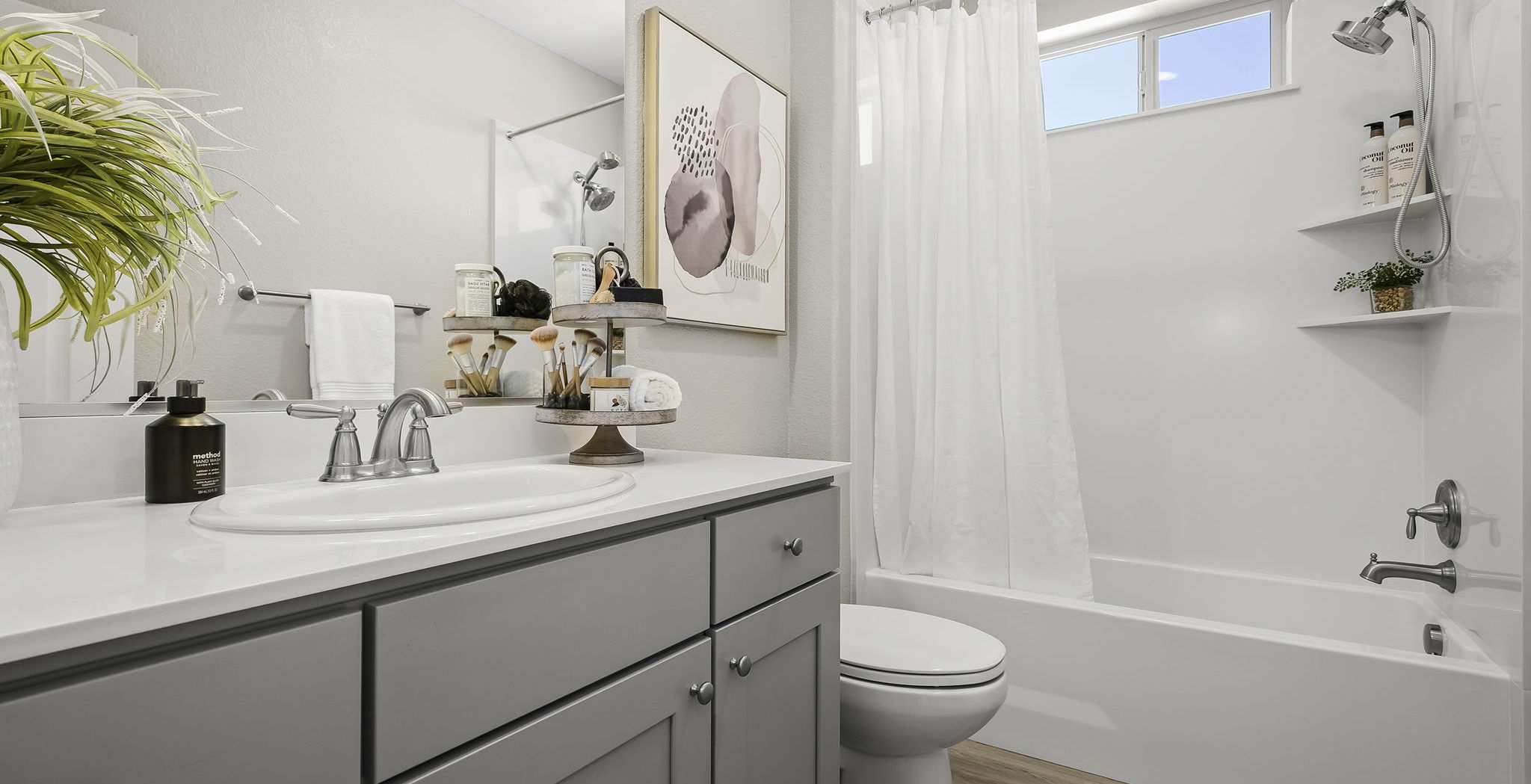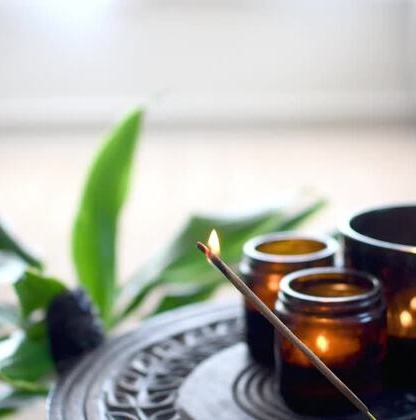 Adjacent to the guest bedroom or kids room, you will find a well-appointed full guest bathroom that is both stylish and functional.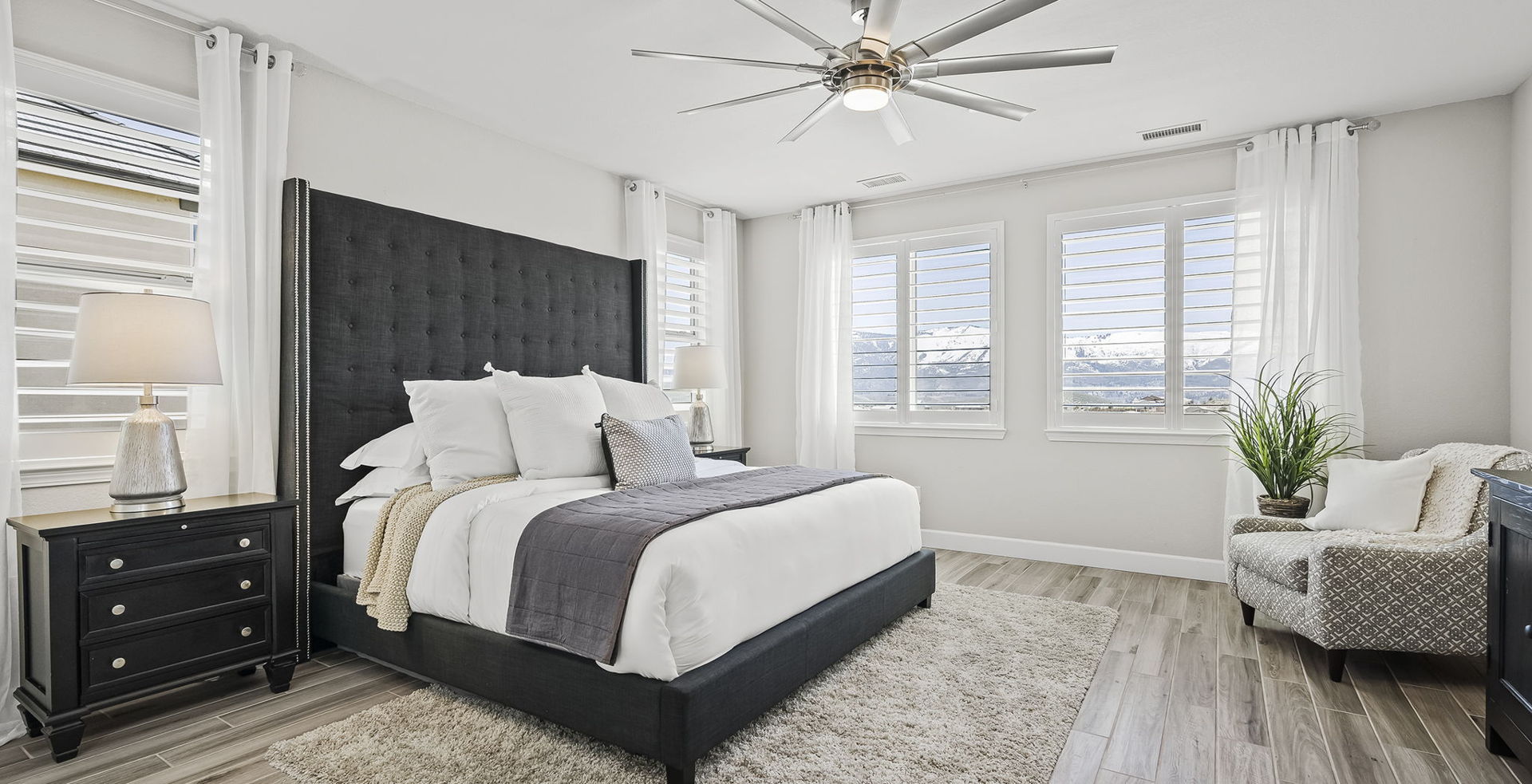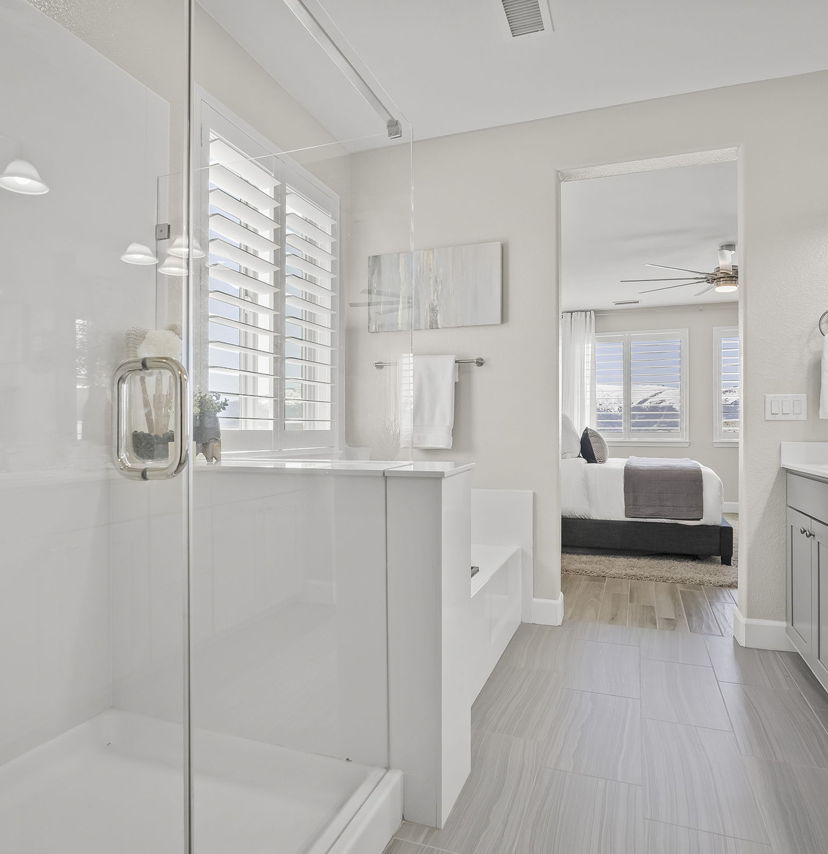 The master bedroom is designed with a focus on comfort and luxury. The large windows in the room offer breathtaking views of the surrounding landscape, filling the space with natural light and creating a serene and peaceful atmosphere.
The en-suite bathroom is an oasis of relaxation, complete with a spa-like bathtub, a separate shower, and double vanities.
Relax and Recharge After a Long Day
Whether you are a fashion enthusiast or simply value a well-organized and functional closet, this custom-built master closet is sure to meet your needs.
Organized and Easily Accessible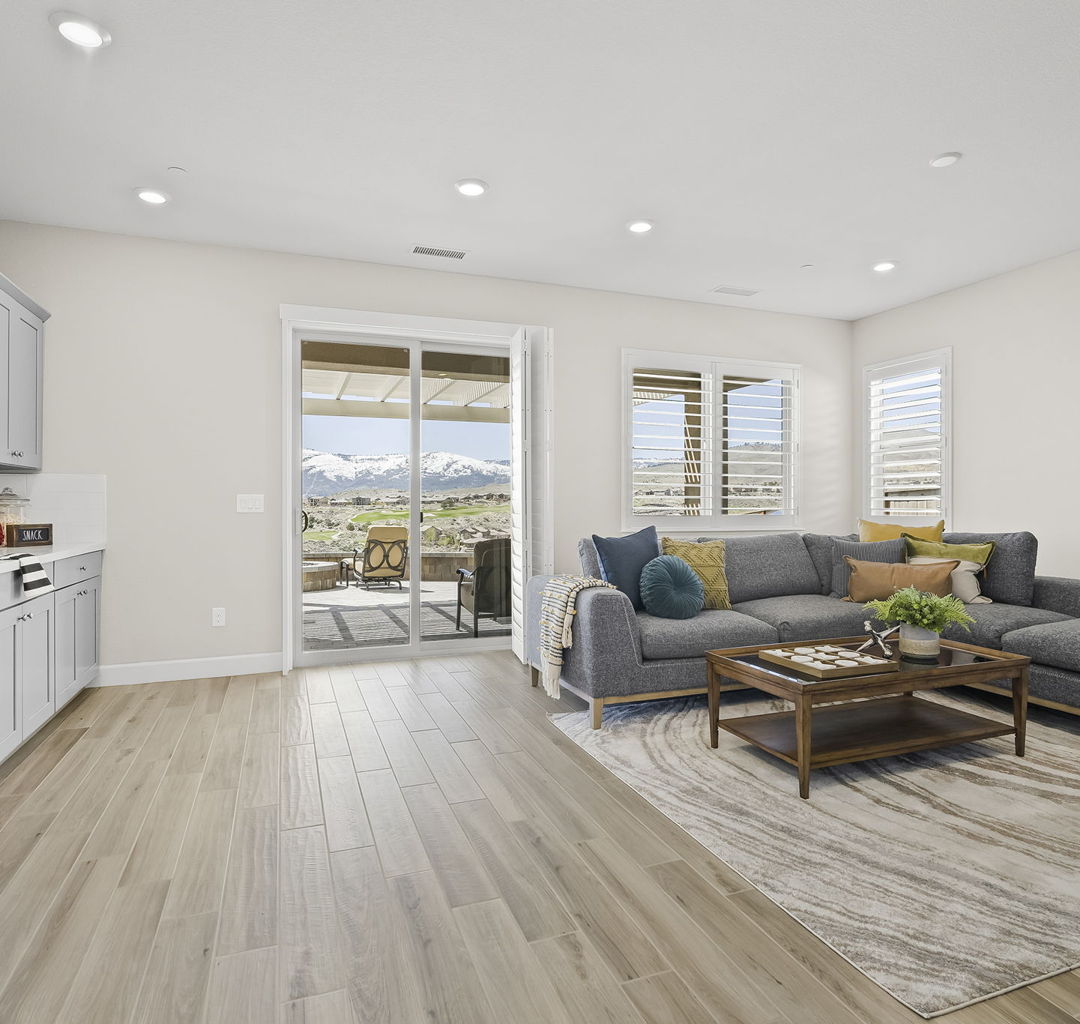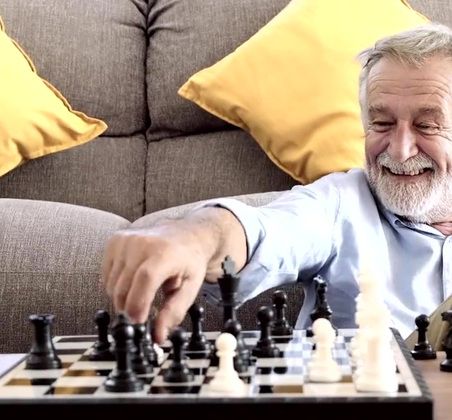 The Perfect Space to Gather
The spacious game room is equipped with a kitchenette with a refrigerator and sink, making it easy to prepare snacks and refreshments without having to leave the room.
What sets this game room apart is its direct access to the outdoor living space. Large sliding doors open up to the backyard, creating a seamless indoor-outdoor flow that allows guests to enjoy the best of both worlds.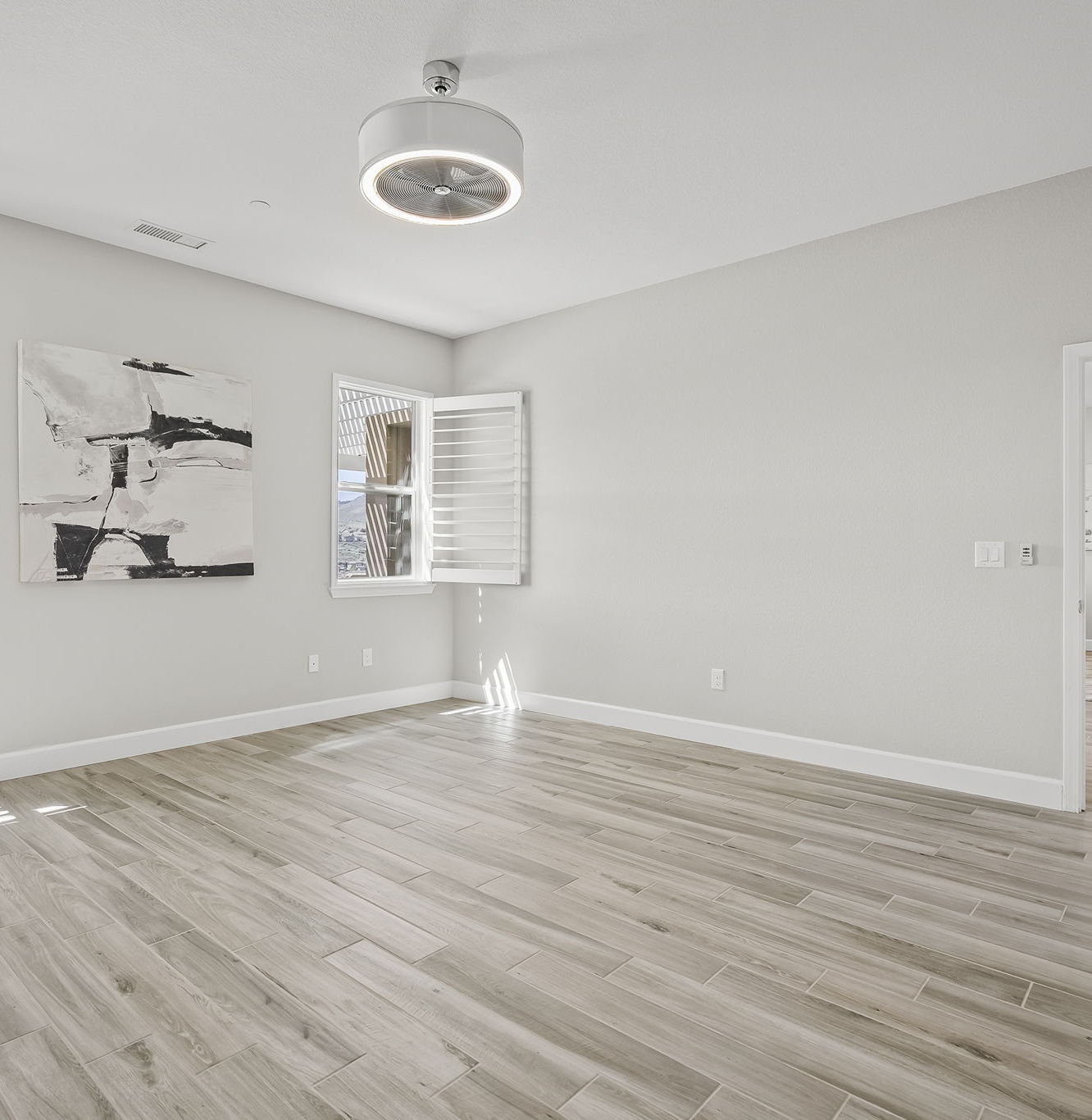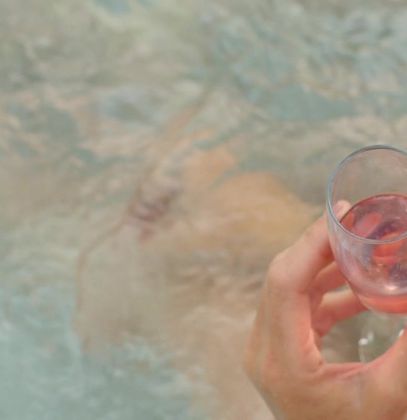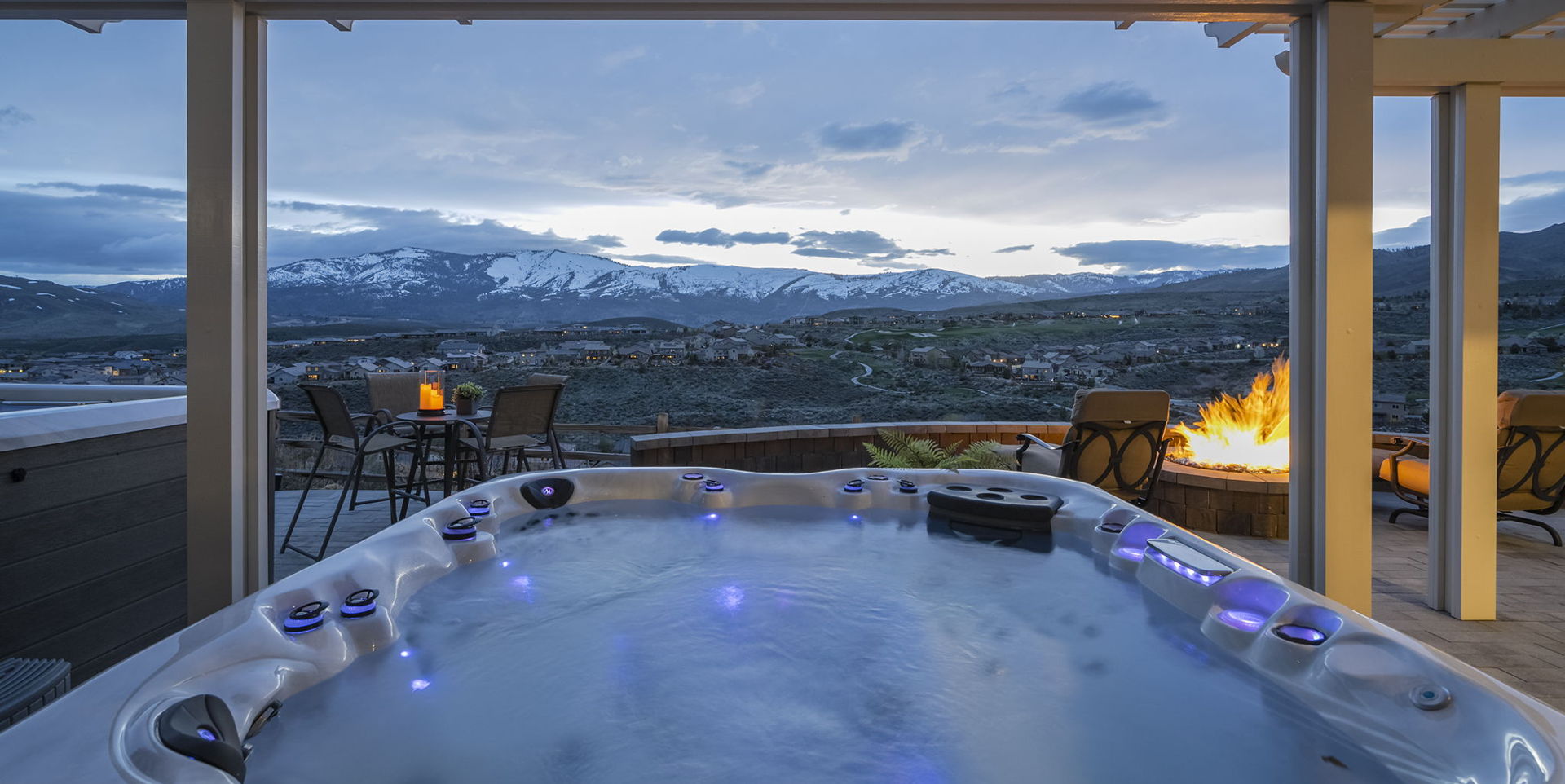 Indulge in Your Personal Outdoor Spa
The outdoor living area is equally impressive, featuring a covered patio with comfortable seating, above ground endless pool, a hot tub, a gas fire pit, and a built-in grill; all of which make for a beautiful, serene and peaceful oasis, perfect for relaxation.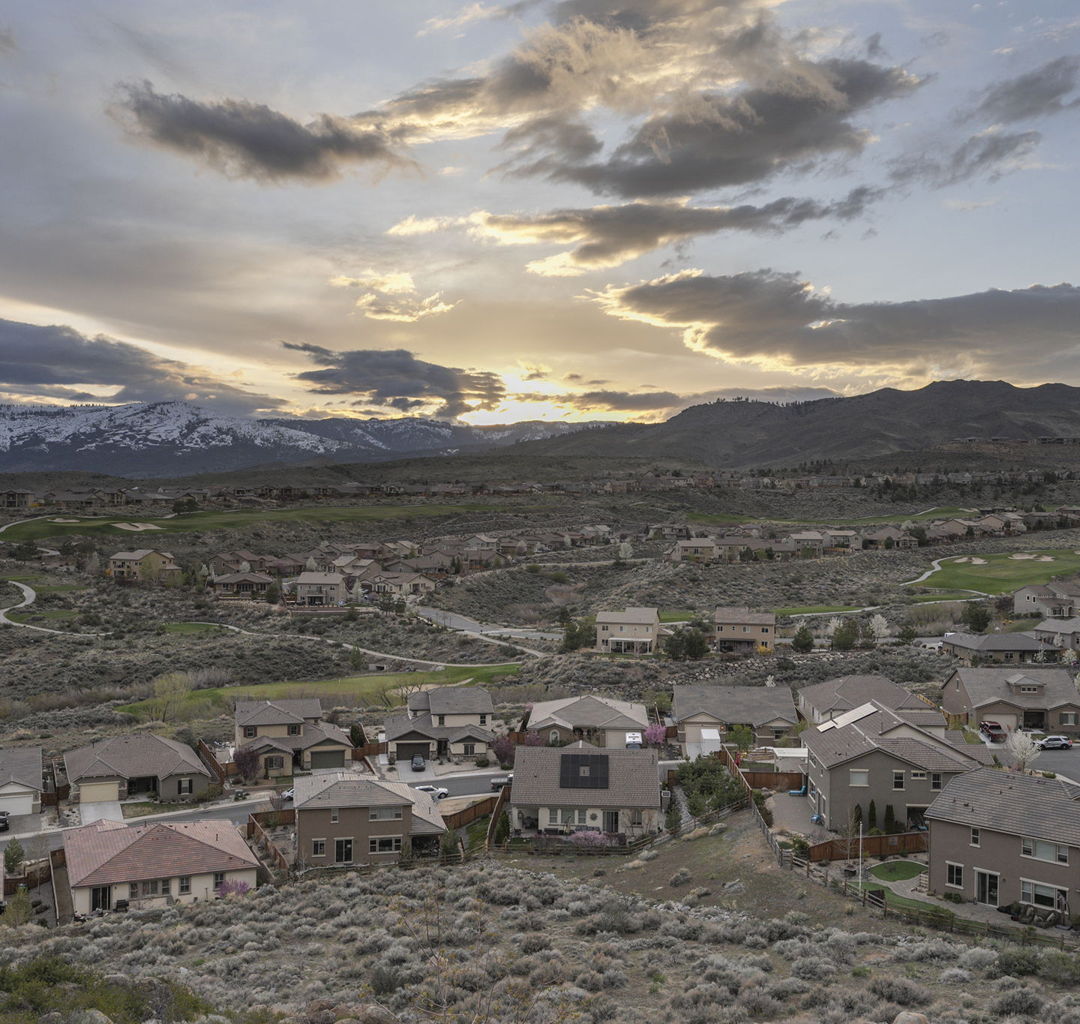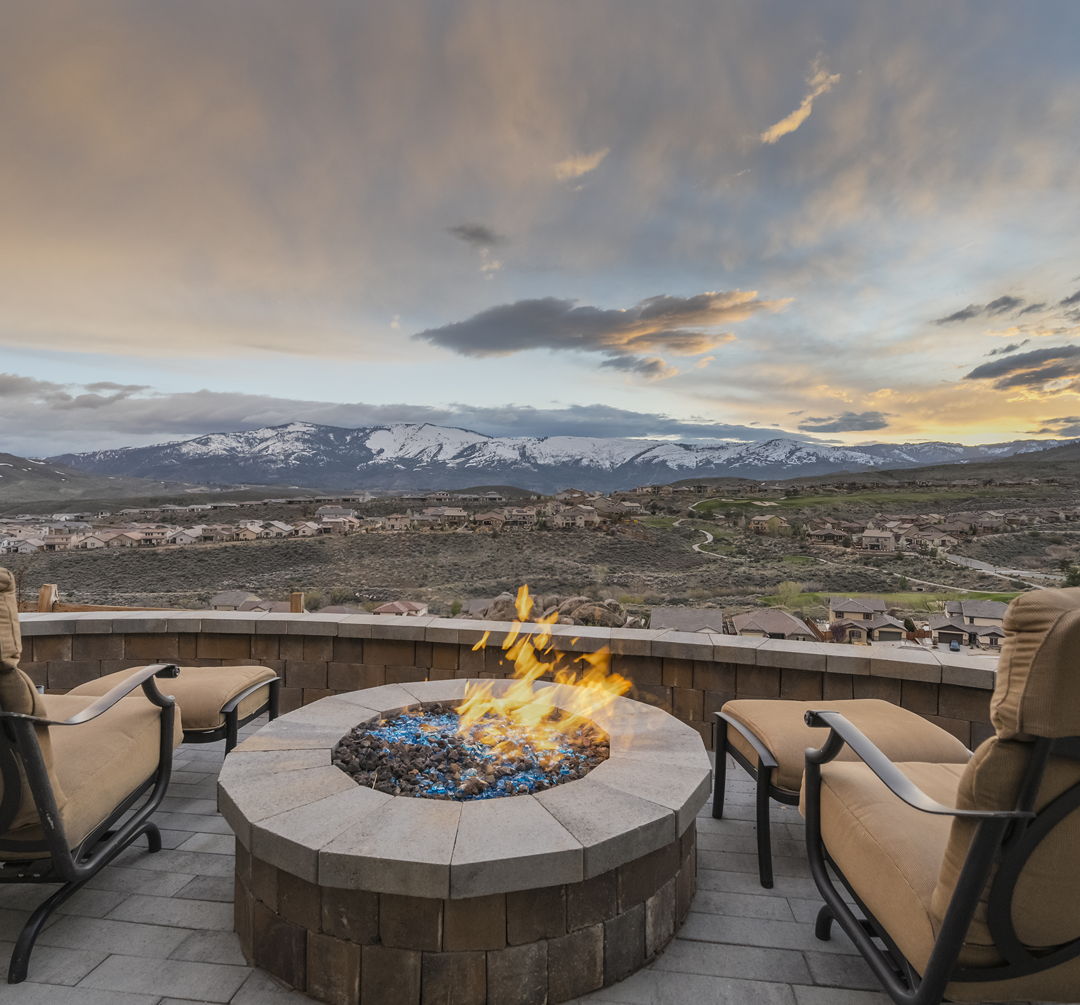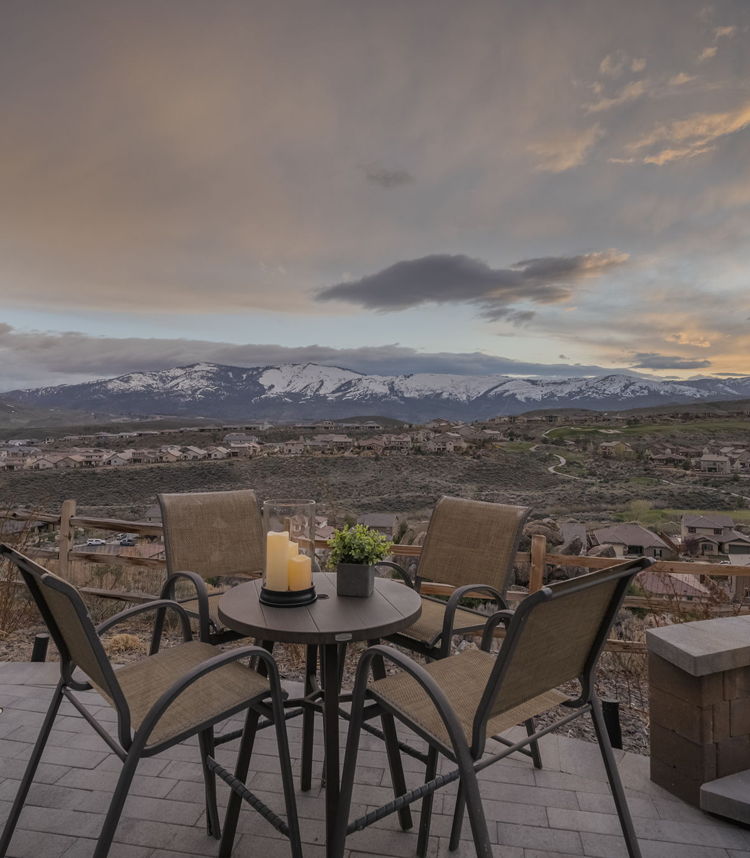 The Perfect Place to Call Home!
Step outside and be greeted with panoramic views that stretch as far as the eye can see. Whether you're enjoying a morning cup of coffee or an evening cocktail, this outdoor sitting area is the perfect place to unwind and soak up the natural beauty that surrounds you.
The landscaping company that designed this beautiful outdoor space was awarded The BANN-ER Award to salute their industry excellence. This is the Builders Association's most prestigious recognition of the year.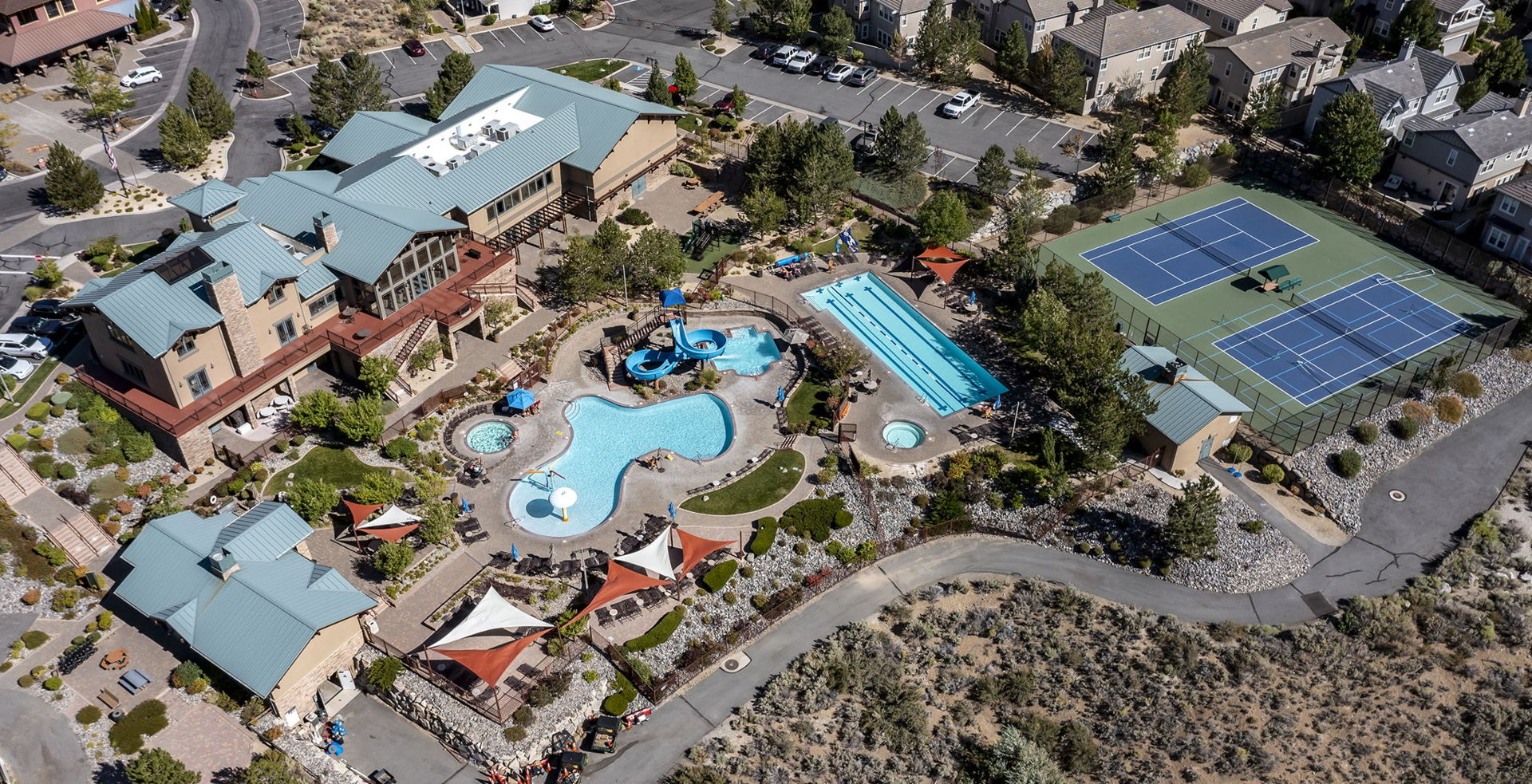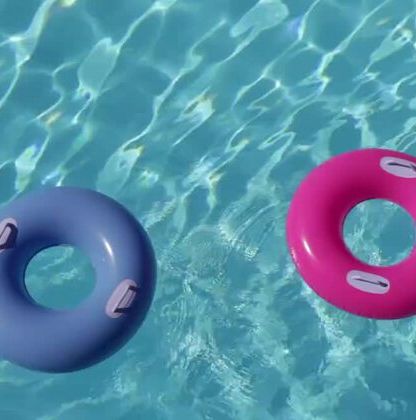 Amenities:
Dinning
Media Room
Aerobics Studio
Cardio-Weight Studio
Locker Rooms
Sports Court
Kids Corner / Teen Club
Arts and Craft Studio
Massage Room / Spas
Pool / Pool Side Cabana
Fire Pit
Canyon Nine Golf Course
Somersett is a 2,391-acre master-planned golf community located in Northwest Reno and surrounded by the beautiful Sierra Nevada range to the west and south, and Peavine Peak to the north. It features an array of amenities, including two golf courses – a Championship 18-hole course as well as the par-3 Canyon Nine - two clubhouses, two community parks, and over 27 miles of hiking and biking trails.
The community is located 7 miles northwest of downtown Reno, with easy access to Reno/Tahoe International Airport (15 minutes) and the four-season recreation of Lake Tahoe (45 minutes).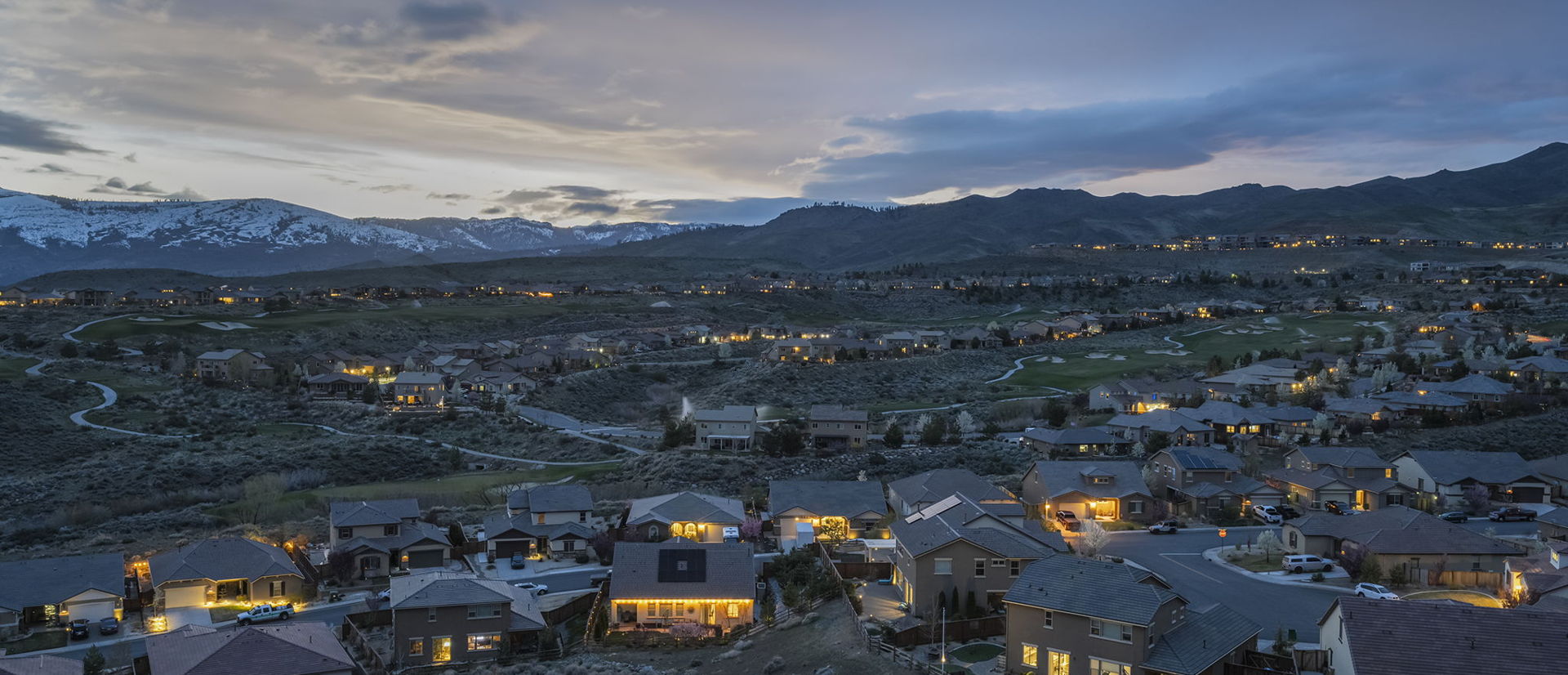 Each office is independently owned and operated. Information deemed reliable, but not guaranteed. Not intended to solicit sellers or buyers under written contract with another REALTOR®.